The question we must ask ourselves is… what is hope? Sure, there are many bible verses on hope. But, first let's break down the definition: a feeling of expectation and desire for a certain thing to happen. I love that definition, don't you? What in your life are you expecting? Where do you find your hope? Read on to find 14 powerful Bible verses on hope!
Jesus, Our Only Hope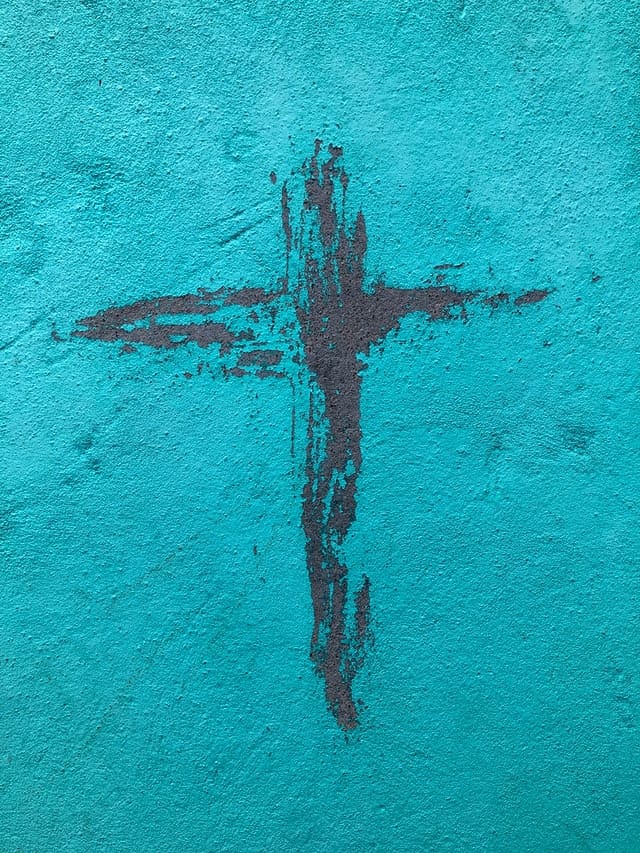 I believe the only ONE we can fully put our hope in, is Jesus Christ. When we do, we're expecting the Lord will take care of us. No matter what our circumstances, we know deep within our hearts that He is a good good Father who will never leave us or forsake us.
Lead me by your truth and teach me, for you are the God who saves me. All day long I put my hope in you

Psalm 25:5
My hope is in the sacrifice that was made by Jesus Christ! You see… He died a death so that we may have life and have it to the full.
But he was pierced for our rebellion, crushed for our sins. He was beaten so we could be whole. He was whipped so we could be healed. –Isaiah 53:5
He is faithful over anything you're going through in your life or anything you might go through in the future.
But the Lord is faithful; he will strengthen you and guard you from the evil one. –2 Thessalonians 3:3
Then I saw heaven opened, and a white horse was standing there. Its rider was named Faithful and True, for he judges fairly and wages a righteous war. –Revelation 19:11
Do You Struggle to Put Your Hope in Jesus?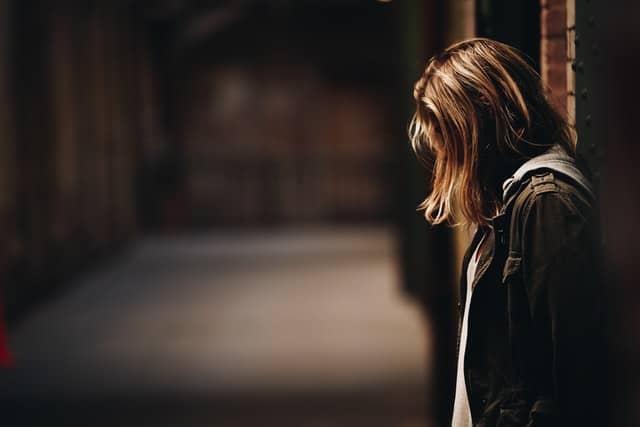 So if you struggle putting your hope in Jesus, I believe the below verses will bring your soul much comfort with whatever circumstances you're facing in your life!
In my life I too struggled for a season with putting my hope in Jesus. I believed that nothing could restore my marriage, that it was too far gone. I figured why even believe and expect that anything could change…
Have you ever been there?
Feeling hopeless…
Alone…
I get it…
But that's what's so amazing about the God we serve. When we're at our end, wanting to throw in the towel, and call it quits. He speaks to us through His word and reminds us what He has for us!
We are merely moving shadows, and all our busy rushing ends in nothing. We heap up wealth, not knowing who will spend it. And so, Lord, where do I put my hope? My only hope is in You. -Psalm 39:6-7
Unless the Lord had helped me, I would soon have settled in the silence of the grave. I cried out, "I am slipping!" but Your unfailing love, O Lord, supported me. When doubts filled my mind, Your comfort gave me renewed hope and cheer. – Psalm 94:17-19
Why am I discouraged? Why is my heart so sad? I will put my hope in God! I will praise Him again – my Savior and my God! – Psalm 42:5
The Lord's delights is in those who fear Him, those who put their hope in His unfailing love. – Psalm 147:11
I rise early before the sun is up; I cry out for help and put my hope in Your Words. – Psalm 119:147
You are Never Alone… Jesus Promised You!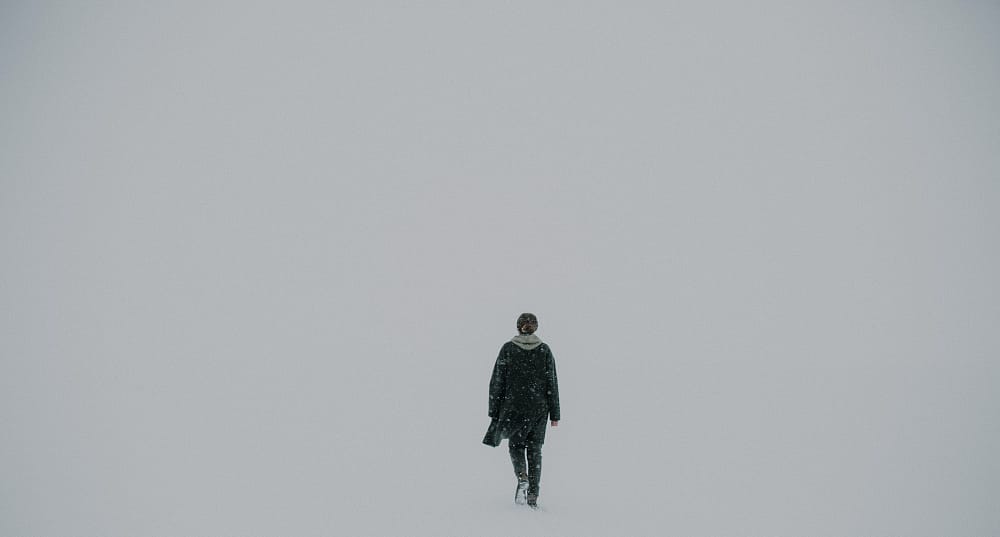 Gosh… I have felt alone many times in my life, believing the lie that no one understood. That no one was as messed up as I was. That no one would listen, or be there for me if I opened up. As a result for many years I remained silent about my issues brewing in my heart.
I even at times thought that God didn't care, and wasn't present. That I would have to figure it out on my own, and carry the burdens within my own strength… How wrong I was. You see, God revealed to me how truly present, and close he is to His children. When that truth sank in, it changed everything. I was able to commune with Him in a personal real way, and He was right beside me. Listening to me, teaching me, and guiding me into all truth.
So be strong and courageous! Do not be afraid and do not panic before them. For the LORD your God will personally go ahead of you. He will neither fail you nor abandon you. -Deuteronomy 31:6
But those who hope in the LORD will renew their strength. They will soar on wings like eagles; they will run and not grow weary, they will walk and not be faint. –Isaiah 40:31 (NIV)
Let us hold tightly without wavering to the hope we affirm, for God can be trusted to keep his promise.-Hebrews 10:23
I pray that your hearts will be flooded with light so that you can understand the confident hope he has given to those he called—his holy people who are his rich and glorious inheritance. –Ephesians 1:18
Conclusion
How did those 14 powerful Bible verses on hope impact your soul? Did you take the time to truly read through and reflect on each verse? Praying into them and asking that the Lord would bring comfort and peace into your life?
When we seek the Lord with all our heart, He is faithful to listen.
How has reading through this changed your perspective on your current situation?
What steps are you going to take TODAY to draw closer to God.
My prayer is this:
Lord, I pray for all those who have read this, those who may be heavy burdened with life circumstances. Father, make yourself known in their life in a powerful way. Teach them to cling to you, and to spend time with you in prayer and reading your word. Comfort them, amidst the storms. Father, we love you. In Jesus Name, Amen!
Additional Articles