Gosh…There are many times in life when we just need inspirational words of encouragement. Life can throw many things at us. Can't it… In times like these, we must turn to words of inspiration.
It's crazy how powerful words can be at times, isn't it? Our whole moods can change, simply by speaking words over ourselves or others!
I've remembered times when I was in a terrible mood, going through a tough circumstance, or plain out just having a bad day. I then was prompted to turn to the Bible or a sermon… and just hearing or reading words changed my perspective. It didn't always change my circumstance, however my attitude definitely!
My hope is to share some encouragement, with whatever you might be going through in life. Read through this list, print it off, cut some out and hang up around your house. Make it a habit to surround yourself with words that will bring inspiration to you day, daily. You'll be thankful you did!
Remember you are so dearly loved by your heavenly Father, and He longs to fill your heart with hope!
When You're Feeling Alone…
"Then you will call on me and come and pray to me, and I will listen to you." – Jeremiah 29:12
"Be strong and courageous. Do not be afraid or terrified because of them, for the LORD your God goes with you; he will never leave you nor forsake you." – Deuteronomy 31:6
"So do not fear, for I am with you; do not be dismayed, for I am your God. I will strengthen you and help you; I will uphold you with my righteous right hand." – Isaiah 41:10
"The flower that blooms in adversity is the rarest and most beautiful of all."― Walt Disney Company
"If you're reading this…
Congratulations, you're alive.
If that's not something to smile about,
then I don't know what is."
― Chad Sugg, Monsters Under Your Head
Keep your lives free from the love of money and be content with what you have, because God has said, "Never will I leave you; never will I forsake you." – Hebrews 13:5
"Don't be pushed around by the fears in your mind. Be led by the dreams in your heart."― Roy T. Bennett, The Light in the Heart
"Instead of worrying about what you cannot control, shift your energy to what you can create."― Roy T. Bennett, The Light in the Heart
"More smiling, less worrying. More compassion, less judgment. More blessed, less stressed. More love, less hate."― Roy T. Bennett, The Light in the Heart
"The LORD is close to the brokenhearted and saves those who are crushed in spirit." – Psalm 34:18
"Courage is the most important of all the virtues because without courage, you can't practice any other virtue consistently."― Maya Angelou
"When you pass through the waters, I will be with you; and when you pass through the rivers, they will not sweep over you. When you walk through the fire, you will not be burned; the flames will not set you ablaze." – Isaiah 43:2
"Attitude is a choice. Happiness is a choice. Optimism is a choice. Kindness is a choice. Giving is a choice. Respect is a choice. Whatever choice you make makes you. Choose wisely."― Roy T. Bennett
For I am sure that neither death nor life, nor angels nor rulers, nor things present nor things to come, nor powers, nor height nor depth, nor anything else in all creation, will be able to separate us from the love of God in Christ Jesus our Lord. – Romans 8:38-39
Even though I walk through the valley of the shadow of death, I will fear no evil, for you are with me; your rod and your staff, they comfort me. – Psalm 23:4
"Take responsibility of your own happiness, never put it in other people's hands."― Roy T. Bennett
When Fear Sinks In…
"For God has not given us a spirit of fear and timidity, but of power, love, and self-discipline." – 2 Timothy 1:7
"I sought the LORD, and he answered me; he delivered me from all my fears." – Psalm 34:4
"I must not fear. Fear is the mind-killer. Fear is the little-death that brings total obliteration. I will face my fear. I will permit it to pass over me and through me. And when it has gone past I will turn the inner eye to see its path. Where the fear has gone there will be nothing. Only I will remain."― Frank Herbert, Dune
"Cast all your anxiety on him because he cares for you." – 1 Peter 5:7
"Do not be anxious about anything, but in every situation, by prayer and petition, with thanksgiving, present your requests to God. And the peace of God, which transcends all understanding, will guard your hearts and your minds in Christ Jesus." – Philippians 4:6-7
"Peace I leave with you; my peace I give you. I do not give to you as the world gives. Do not let your hearts be troubled and do not be afraid." – John 14:27
"We should all start to live before we get too old. Fear is stupid. So are regrets."― Marilyn Monroe
"For I know the plans I have for you," declares the LORD, "plans to prosper you and not to harm you, plans to give you hope and a future." – Jeremiah 29:11
"I have loved the stars too fondly to be fearful of the night."― Sarah Williams
"You gain strength, courage and confidence by every experience in which you really stop to look fear in the face. You are able to say to yourself, 'I have lived through this horror. I can take the next thing that comes along.' You must do the thing you think you cannot do."― Eleanor Roosevelt
"Fear doesn't shut you down; it wakes you up"― Veronica Roth
"Peace is what I leave with you; it is my own peace that I give you. I do not give it as the world does. Do not be worried and upset; do not be afraid."―John 14:27
"When I am afraid, I put my trust in you."  ― Psalm 56:3
"We can easily forgive a child who is afraid of the dark; the real tragedy of life is when men are afraid of the light."― Plato
"When anxiety was great within me, your consolation brought joy to my soul." ―Psalm 94:19
"Do not fear failure but rather fear not trying."― Roy T. Bennett
Loving Yourself and Others…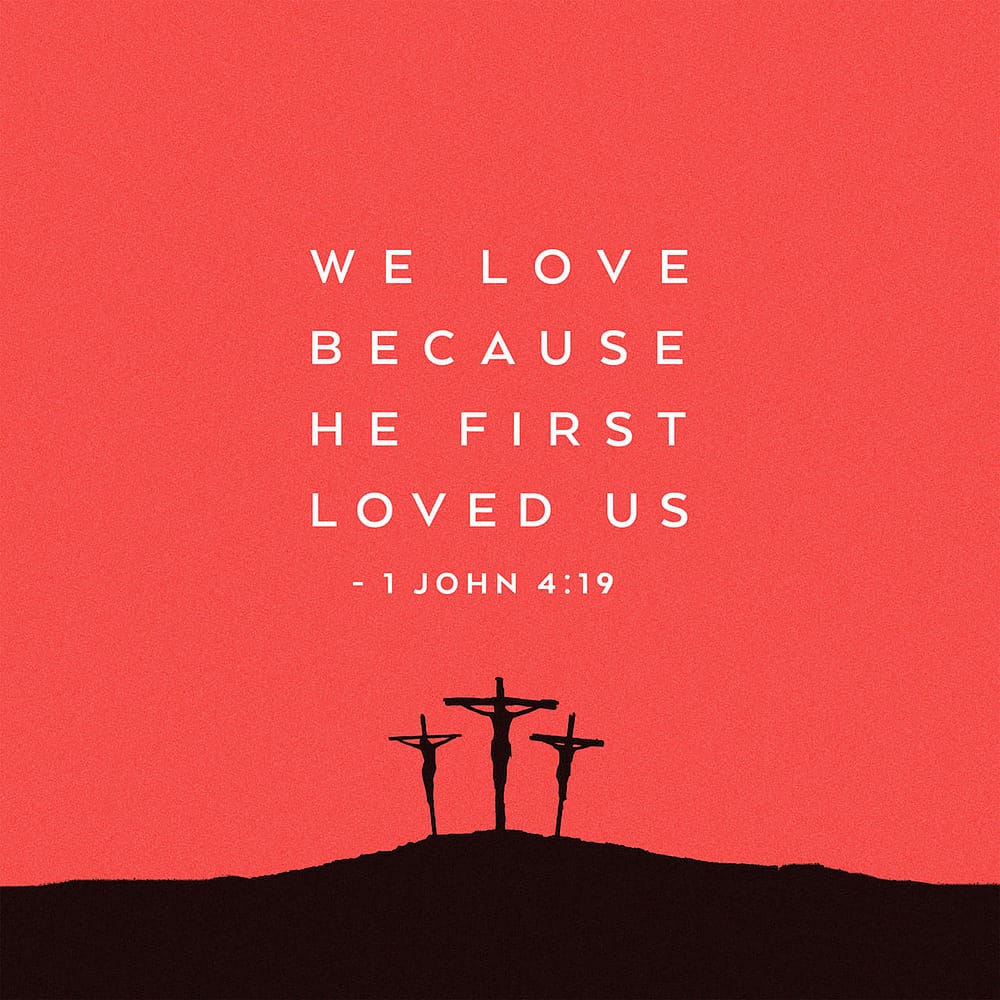 "When we love, we always strive to become better than we are. When we strive to become better than we are, everything around us becomes better too."― Paulo Coelho
A new commandment I give to you, that you love one another: just as I have loved you, you also are to love one another. ― John 13:4
Beloved, if God so loved us, we also ought to love one another. ―1 John 4:11
"You've gotta dance like there's nobody watching,

Love like you'll never be hurt,

Sing like there's nobody listening,

And live like it's heaven on earth."

― William W. Purkey
"A friend is someone who knows all about you and still loves you."― Elbert Hubbard
"Darkness cannot drive out darkness: only light can do that. Hate cannot drive out hate: only love can do that."― Martin Luther King Jr.
Do nothing from rivalry or conceit, but in humility count others more significant than yourselves. Let each of you look not only to his own interests, but also to the interests of others. ―Philippians 2:3-4
"We accept the love we think we deserve."― Stephen Chbosky
"Being deeply loved by someone gives you strength, while loving someone deeply gives you courage."― Lao Tzu
Above all, keep loving one another earnestly, since love covers a multitude of sins. ― 1 Peter 4:8
"Tis better to have loved and lost
Than never to have loved at all."
― Alfred Lord Tennyson
Conclusion
Well, there you go! Which one most resonated with you? Have your spirits been uplifted? I most certainly hope so. Choose to walk in boldness and courage today! How are you going to walk away different than when you first started reading this? What actions are you going to take? I'd love to know in the comments!
Additional Articles